Adult Ministries at River of Life Church
At River of Life Church our desire for all people of all ages is to develop their walk with the Lord. Adult Ministries provide opportunities for community, service, growing their faith and helps people discover their mission.
SISTERHOOD: Women
A beautiful, multifaceted and ever-expanding company of women from different backgrounds and seasons of life. Women who walk by faith, boldly standing up for truth.
Women who understand that every girl is magnificently designed on purpose by her Creator and that connected and united as one, we are stronger and shine brighter… revealing the light of heaven in our homes, communities and the world! – A Sisterhood Revolution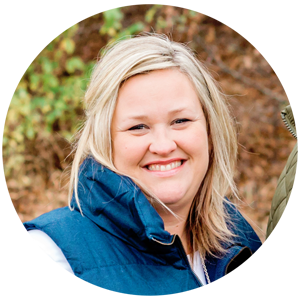 Lydia's Ladies
Lydia's Ladies is a women ministries that will encourage women to achieve their higher purpose in life, build great friends, share and encourage dreams and goals through events and studies. We will pray with one another and encourage each other to become the woman that God has called you to be.
Lydia's Ladies meets the 2nd Saturday of every month at River of Life Church from 10am - 12pm
Men
The mission of the men's ministry is to build up men who make a dent in the universe. We will do this by creating space for men to connect and do life together in the River of Life environment.
We meet the last Saturday of each month for breakfast @ 8am at River of Life Church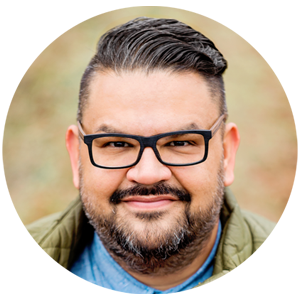 Prayer
Prayer is essential to our church environment and culture. The prayer ministry is open to anyone who desires to pray for our church, leaders, families, city, state and nation. All people are welcome to participate in our available prayer opportunities.
10am - Every Sunday morning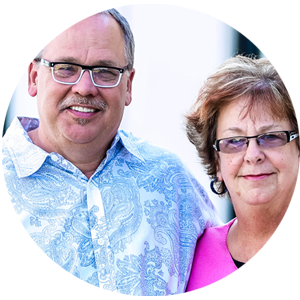 Worship
The worship ministry of River of Life is a community of worshipers pursuing the presence of God. We exist to gather, inspire, and encourage toward deeper intimacy with the Father. Together, we express who God is and who we are in Him, capturing fresh expressions of worship in every season.
Food Pantry
The River of Life Church Food Pantry's mission is to secure and distribute food to the needy in the name of Jesus in an effort to alleviate hunger in the Coulee Region. Our Pantry is a 100% volunteer organization.
ITEMS NEEDED:
Canned tomatoes
Ketchup
Mustard
Soups
Green beans
Peas
Crackers
Canned meats
Jams and jellies
Hamburger Helper
Jello and pudding
HOURS OF OPERATION
FOOD PANTRY HOURS: Walk in or by appointment
Thursday: 10-2pm
Saturday: By appointment only
To schedule an appointment call: 608-782-2780