ROLC | Kids
ROLC Kids is a safe environment for kids to learn and grow to understand and experience God's Love!
ROLC | Kids meets every Sunday at 10:00am and Wednesday from 6-7:30 pm
Ages: newborns - 5th grade
WEDNESDAY NIGHT SIGN UP
ROLC Kids Wednesday Nights is coming up SUPER fast!
Kickoff is September 1st with a Parents Night!
There will be a meal served at 5:30 each week. For anyone interested!
We kick-off each Wednesday night at 6 and end at 7:30pm. Each Wednesday Night is packed with Fun, Exciting, Active ways to learn more about Jesus and the Bible!
A small fee of $10 dollars ($30 for families of 3 or more kids, Volunteer on Wednesday kids are FREE) is due for supplies throughout the year.
Register your kids TODAY!
Any Questions? Contact Pastor Tralese
What is ROLC Kids all about?
Here at ROLC | Kids
We have created a safe environment where kids can be kids!
We create moments for your kids learn more about who Jesus is, and grow in a relationship with Him.
And our passion is to see your kids experience God's Love, so they can share that with others!
These are the building blocks we use to launch your kids into ROLC | YTH where they will learn how to Discover, Develop, and Deploy their faith into their community.
Your first visit to ROLC | Kids
Here's what to expect when visiting ROLC | Kids for the first time:
First, you will enter in the door that says River Of Life kids. Where you will be greeted by one of our amazing ROLC | Kids leaders. They will get you checked in:
Upon checking in for the first time, we will ask for the following personal information (NOTE: We value your privacy and will not share this information with anyone):
Parent/guardian name(s)
Child's name
Child's birthdate
Home address
Phone number
Any special instructions (allergies, special needs) for your children
HEALTH POLICY
Parents should not leave their child if he/she has the following:
Temperature of 100.3 degrees or more, vomiting, diarrhea within the last 24 hours, runny nose with thick or green mucus
Severe or persistent cough, pink eye, rash
Has been exposed to a contagious disease
How check-in works
Before Service: You can check-in your child at any available kiosk. After finding your child's name in the database, you and your child will be given matching name tags that are exclusive to your family and your visit. Your child will need to wear the name tag portion while you hold on to the matching tag.
After Service: After the service is complete, you will return to the ROLC | Kids check-in area and show your tag in order for your child to be released back to you.
During Service: In the event that we need to contact you during the service, we will text you at the number in our system. We ask that you exit the worship center immediately and look for a staff member or volunteer who will direct you to your child's room.
Meet our Kids Pastor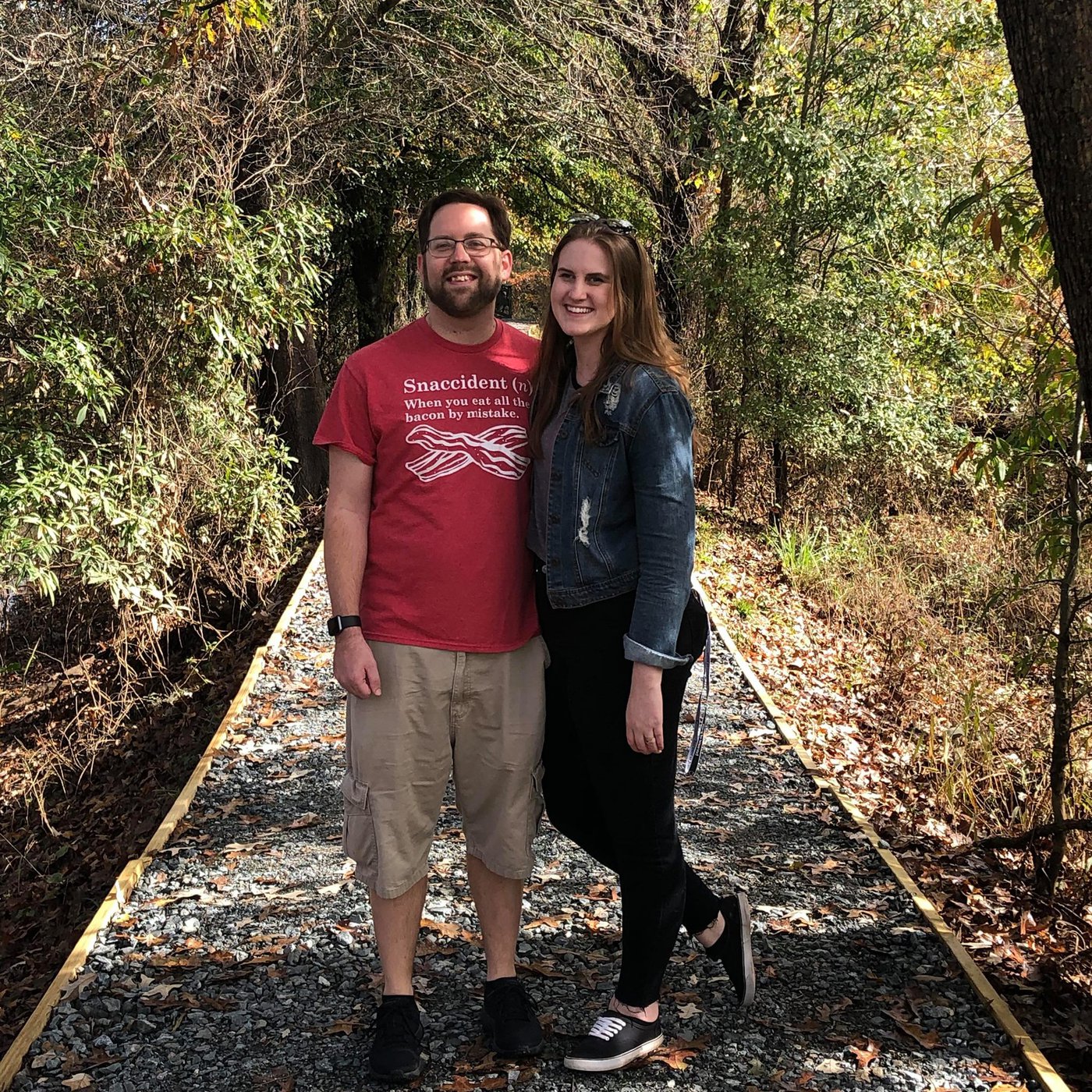 Want to stay connected with other ROLC Kids Parents?