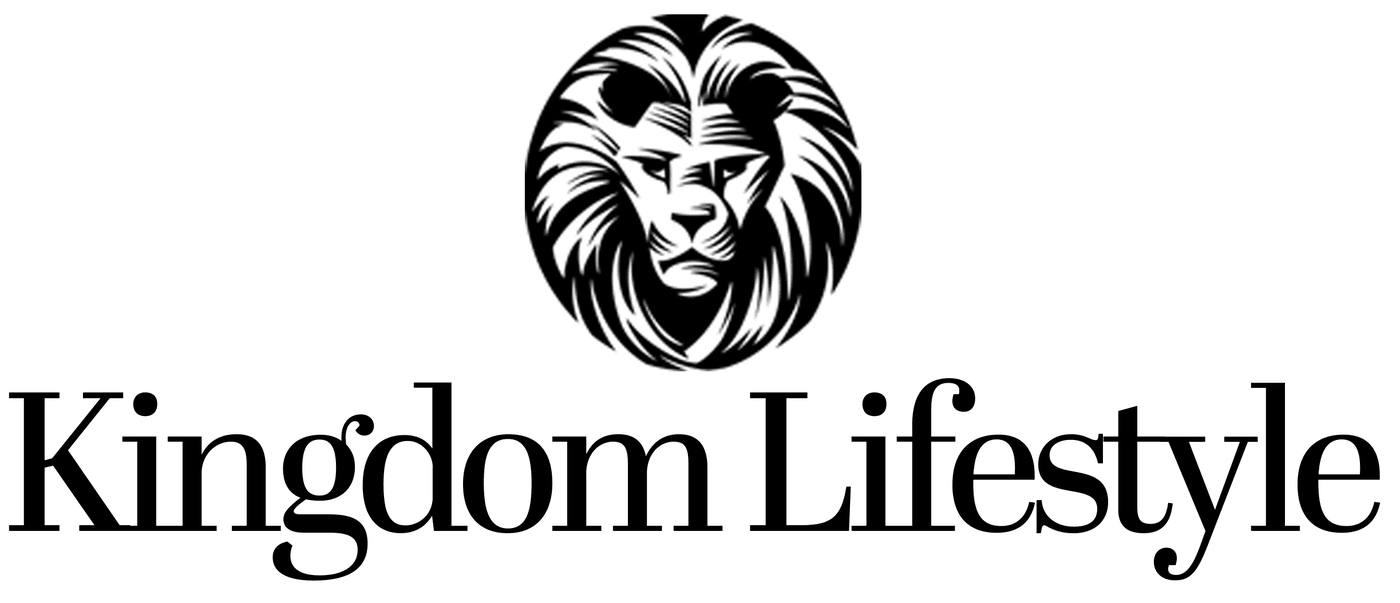 You are called to walk in divine union with your heavenly Bridegroom. You were born for such a time as this to transform society and culture with the fragrance of Heaven. This is the heart of a revivalist and a reformer. God is inviting our generation to partner with Him in seeing a complete shift in the way we view our lives in God.
DiscipleU : Main (IN PERSON) Discipleship Course
The Main Discipleship Course is an in person class that is held on Wednesday Nights from 6:00-7:30pm. These courses run in 6-8 week increments. Classes are free however, you must register for each class. Check out the the DiscipleU In Person Classes by clicking the link below.
DiscipleU Online Classes
We created this tool to help equip you to better understand the Word of God, what it says, what it means and how to apply it to your life. You can engage in these online classes on your own time and at your own pace. Click the Link below to get started!
LEGACY GROUPS
Legacy Groups exist to support the vision of the church, by providing a healthy environment for spiritual growth, pastoral care, and fellowship for its members