LEGACY MUSIC
Mission:
To create an atmosphere of His presence through praise and worship to see people connect with His presence in a genuine way.
Vision:
To develop a community of like- minded musicians and worshippers connecting with each other and God.
Philosophy:
We believe in creating a culture of genuine worship by the gratitude of our hearts, joy filled attitudes, freedom in expression, creative musicianship and serving the body by striving to improve ourselves as musicians and technicians in order to bless the Lord with our very best; not for our glory, but His.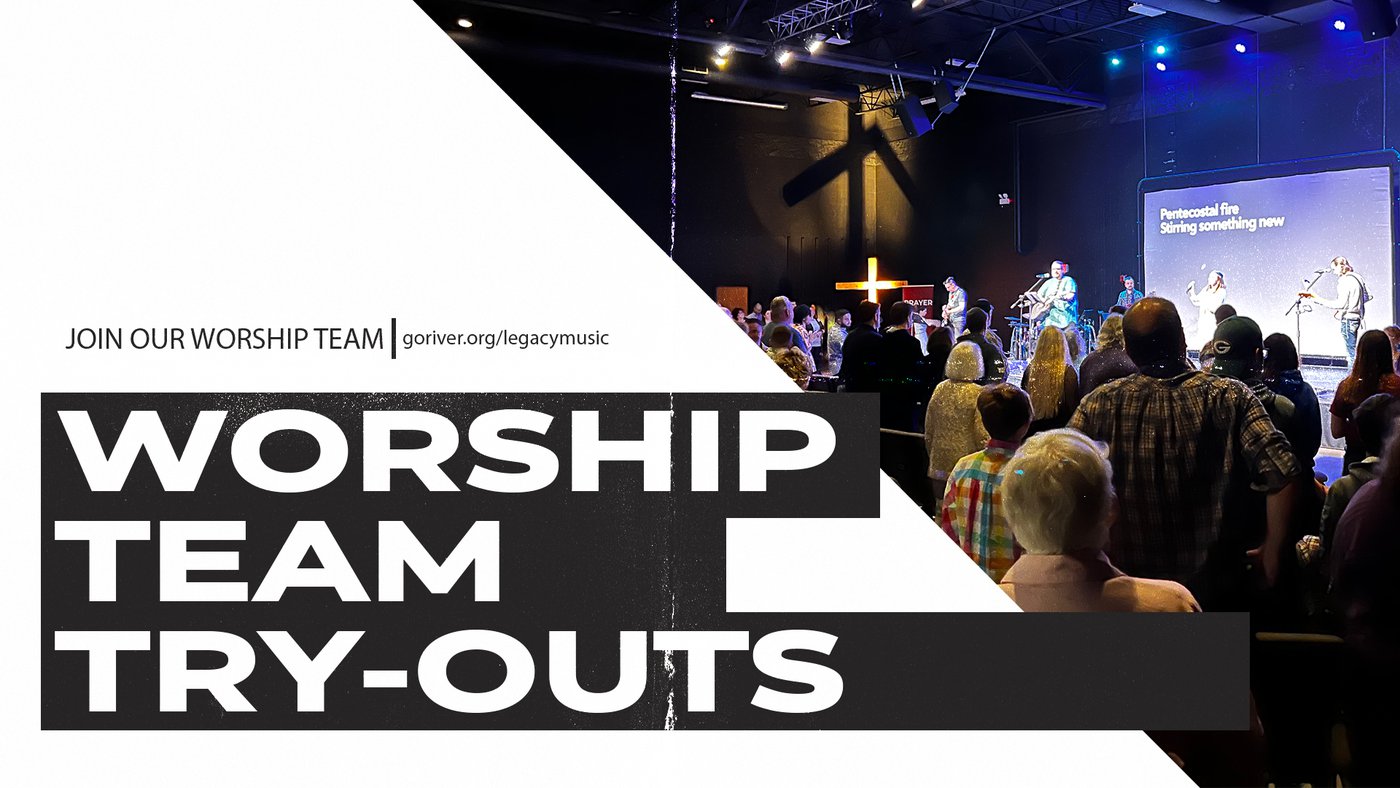 SUNDAY SET LIST
MUSIC + ALBUMS