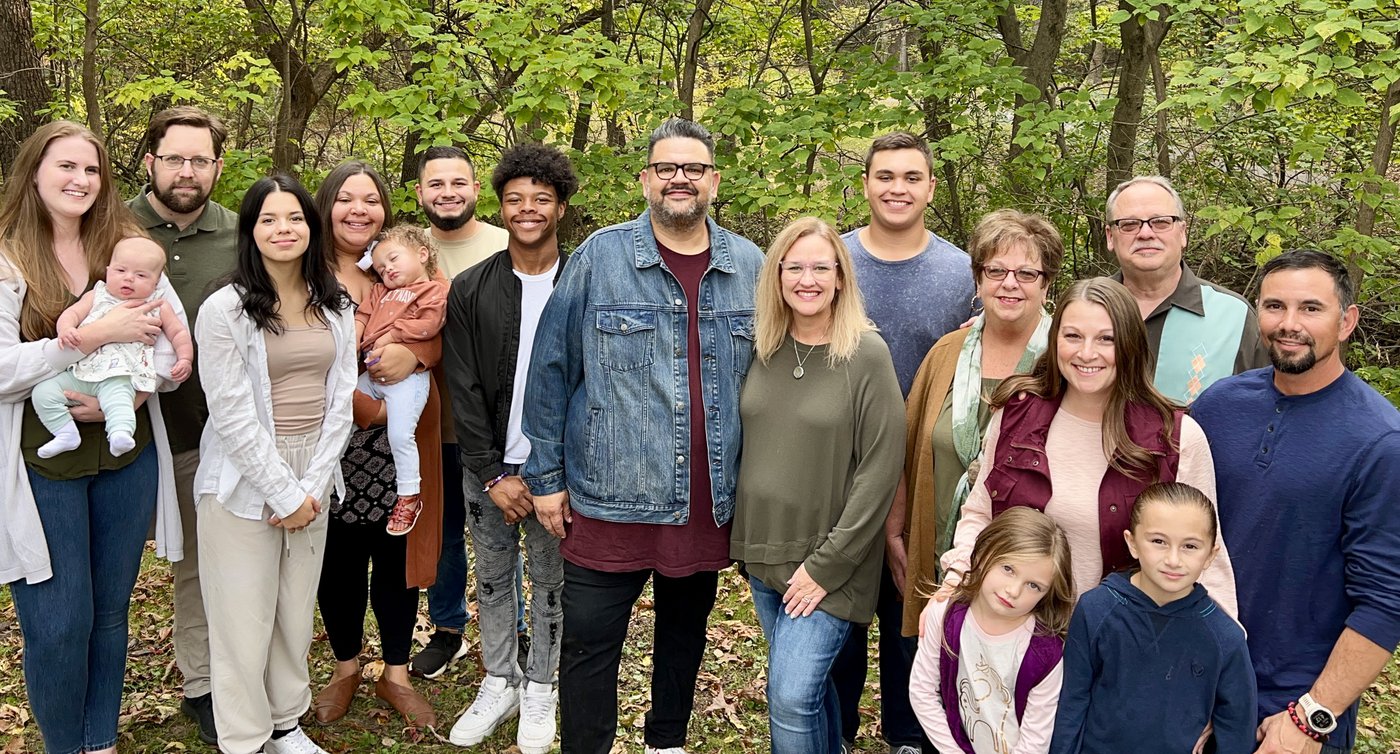 Meet our leadership
Say hello to the leadership team at River of Life Church. Got questions for the lead team? Contact us by clicking here.
Senior Pastor - Jacob Wallace
My name is Jacob Wallace and I'm the Senior Pastor here at River of Life Church. I've been in full time ministry for over 25+ years and my experiences have led me from Oklahoma, Minnesota, Illinois and now Wisconsin. I've lived here in Wisconsin for 8 years now and I'm loving every minute of it. I have a beautiful wife that I've been married to for 25 years and two grown adult boys, Caleb & Samuel. My Son Caleb recently got married to his wonderful wife Ashley and they currently live in Dallas Tx. My younger son Samuel currently is attending BSSM in Redding California. We love meeting new people, so if you come for a visit, come up and say HI! I'd love to meet you.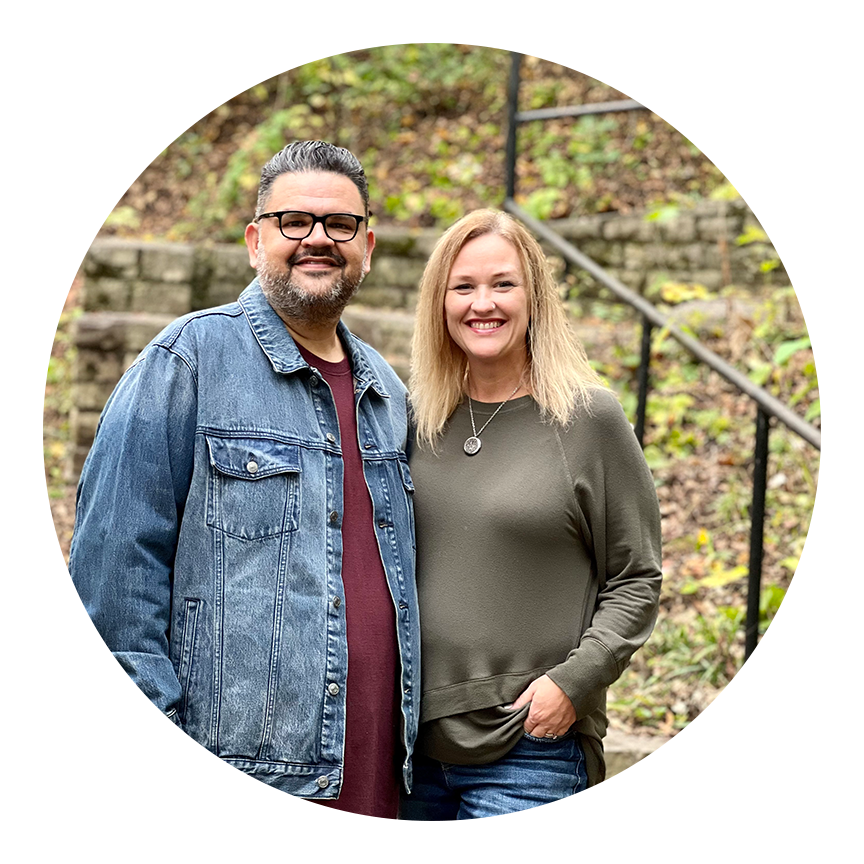 Senior Associate - Steve Nordyke
Hi everyone, my name is Steve Nordyke and I'm the Senior Associate here at River of Life. I've personally been in ministry for almost 40 years as a children pastor, senior pastor and many other roles within local church. I have a heart for local church and equipping the next generation to chase after their dreams. My wife Deb leads the prayer and intercession ministry here at River of Life. However, our greatest rewards are our two daughters and our four grandchildren. We love revival and the presence of God. We can't wait to meet you!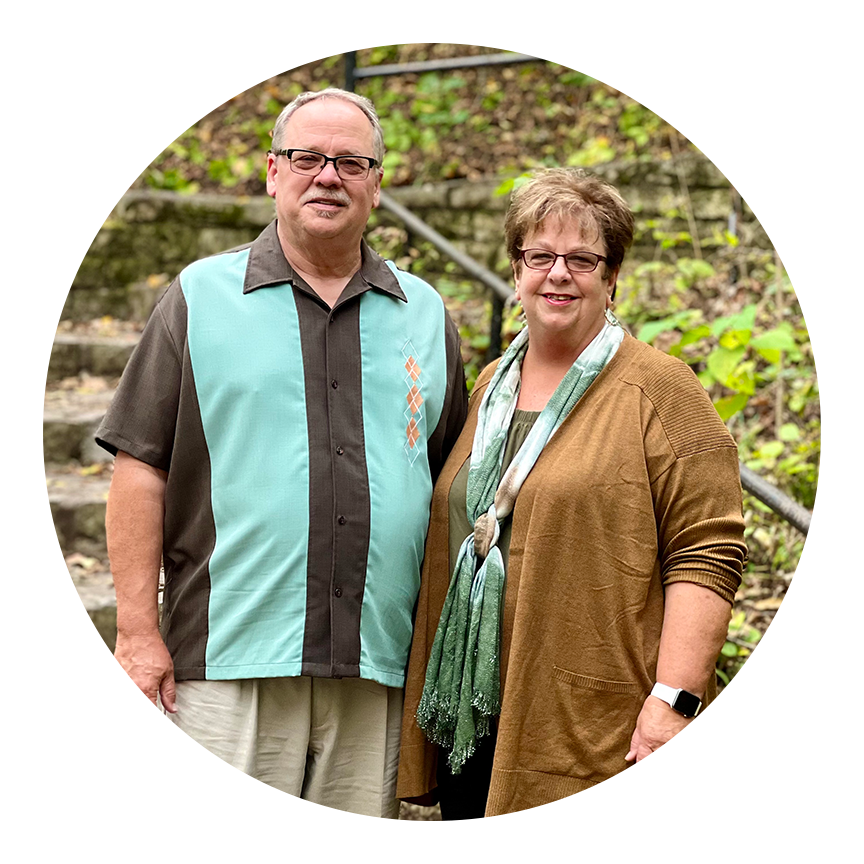 Next Gen Pastor - Lupe Almaguer
Lupe & Rachel joined the River of Life Church leadership team in 2020 as the Next Generation Ministries pastors. They both love their three children, love the outdoors, sports and especially love to see teens and kids reach their fullest potential in Christ.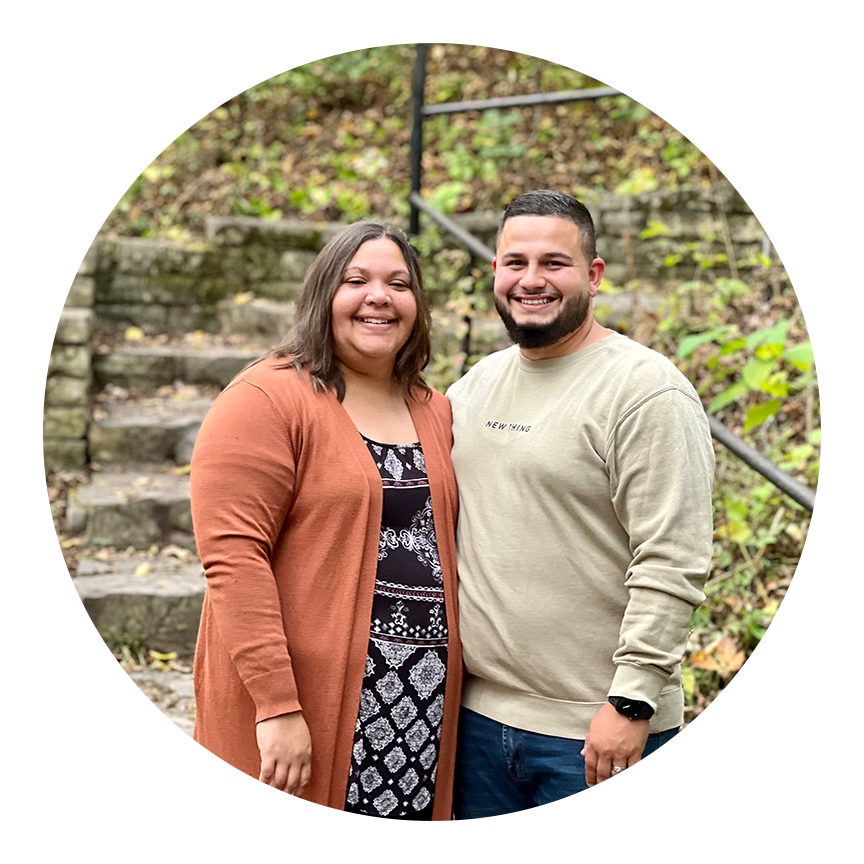 Office/Business Administrator - April Tuquero
My name is April Tuquero. I work in the front office and keep everyone in line :)! I'm married to my wonderful husband Ryan and have two amazing daughters, Rozalyn and Elora. I've been the office/business admin at River of Life since 2016. I love camping, being outdoors and hanging with the fam. If you need any questions answered about our church, I'm here to visit with you!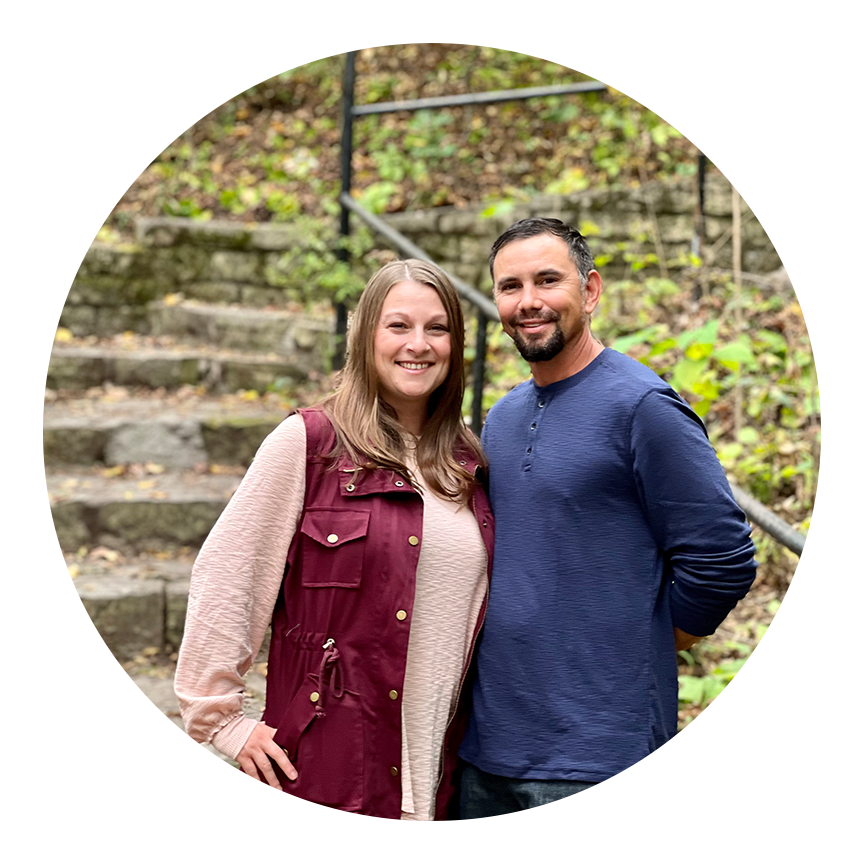 DEACON BOARD