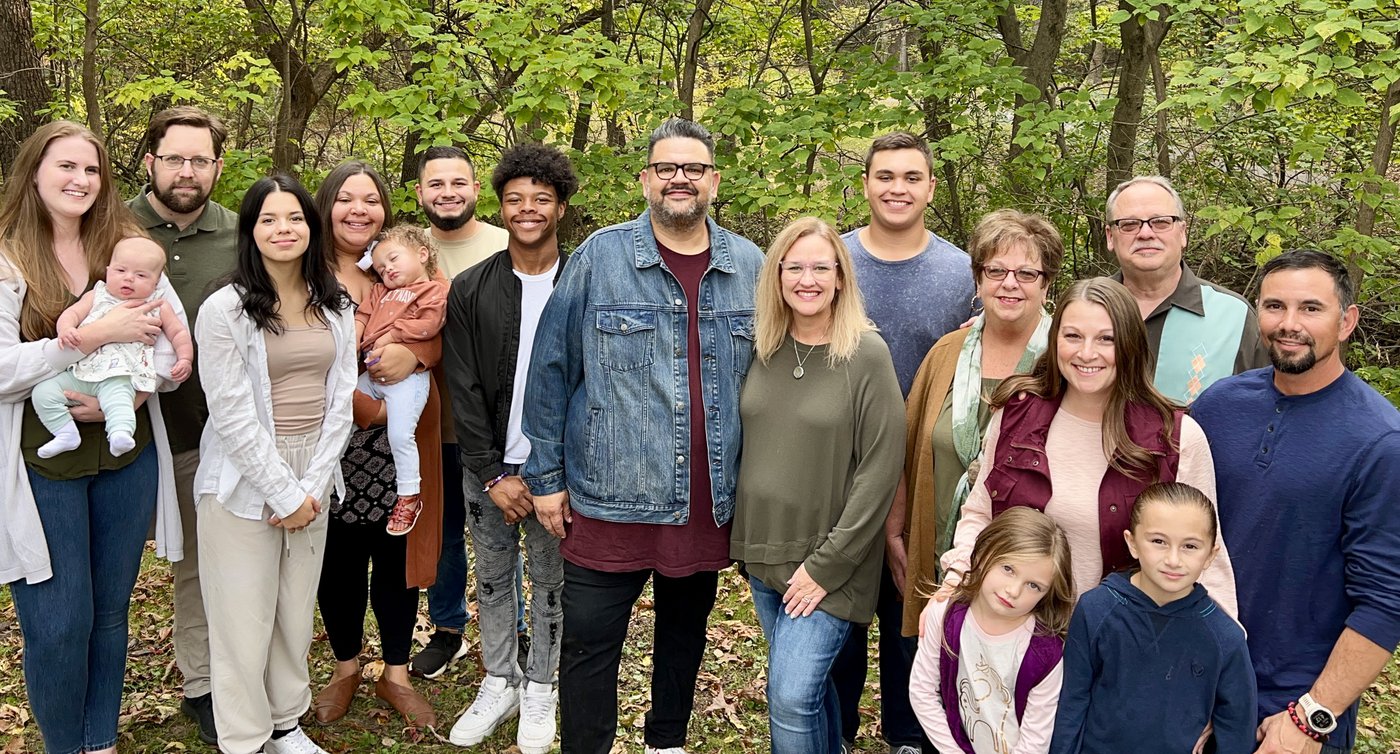 Meet our leadership
Say hello to the leadership team at River of Life Church. Got questions for the lead team? Contact us by clicking here.
Senior Pastor - Jacob Wallace
Jacob & Kristen moved here in 2015 to be the pastors of River of Life Church. They came with expectation from God for revival. Their heartbeat is to reach the lost, disciple and continue to be a place for the presence of God. Jacob & Kristen have two wonderful boys, Caleb & Samuel.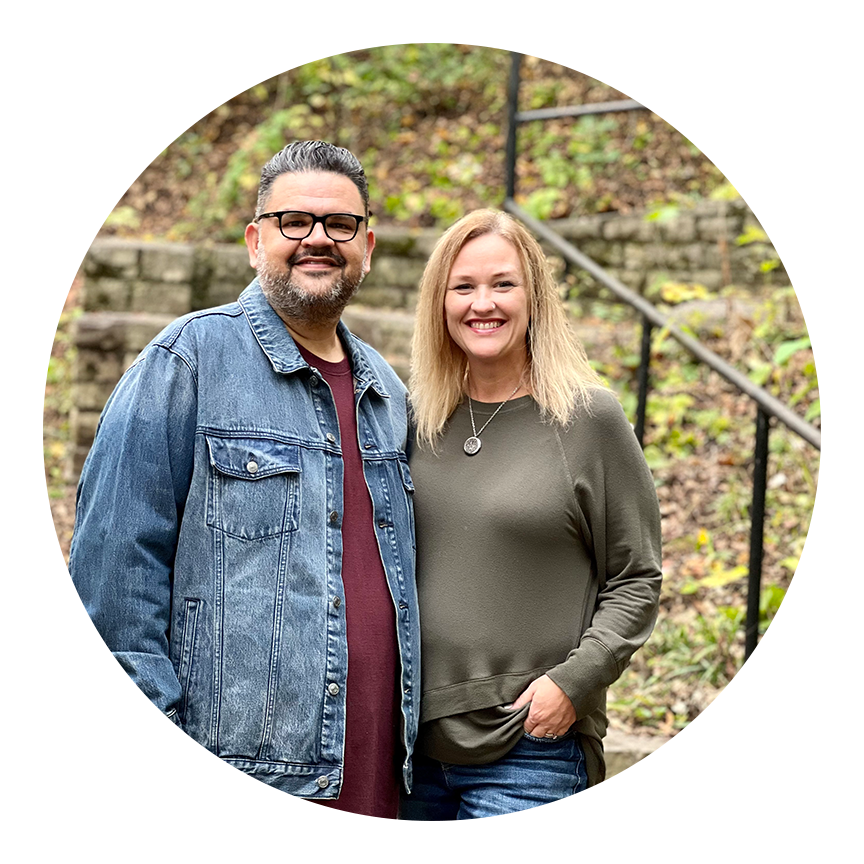 Senior Associate - Steve Nordyke
Pastor Steve & Deb Nordyke have been in ministry collectively for over 40 years. Their wisdom and desire to help people navigate through life is beneficial to anyone who gets to know them. Their desire in ministry is to help understand scripture and learn to apply that to our daily lives.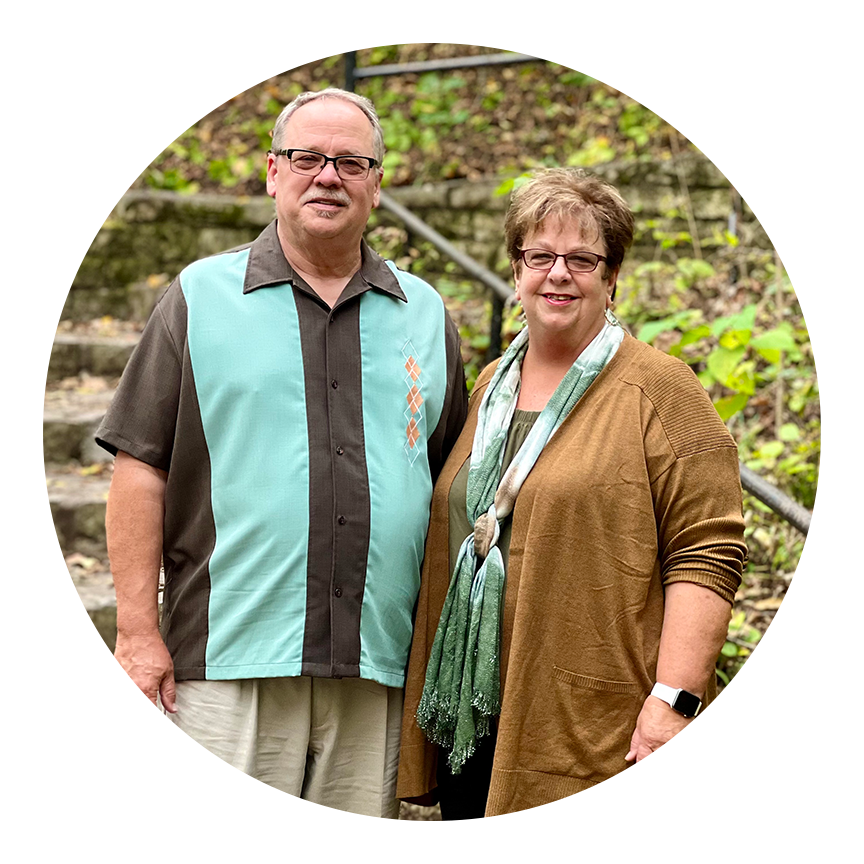 YTH Pastor - Lupe Almaguer
Lupe & Rachel joined the River of Life Church leadership team in 2020 as the Lead Student Ministries pastors. They both love their three children, love the outdoors, sports and especially love to see teens reach their fullest potential in Christ.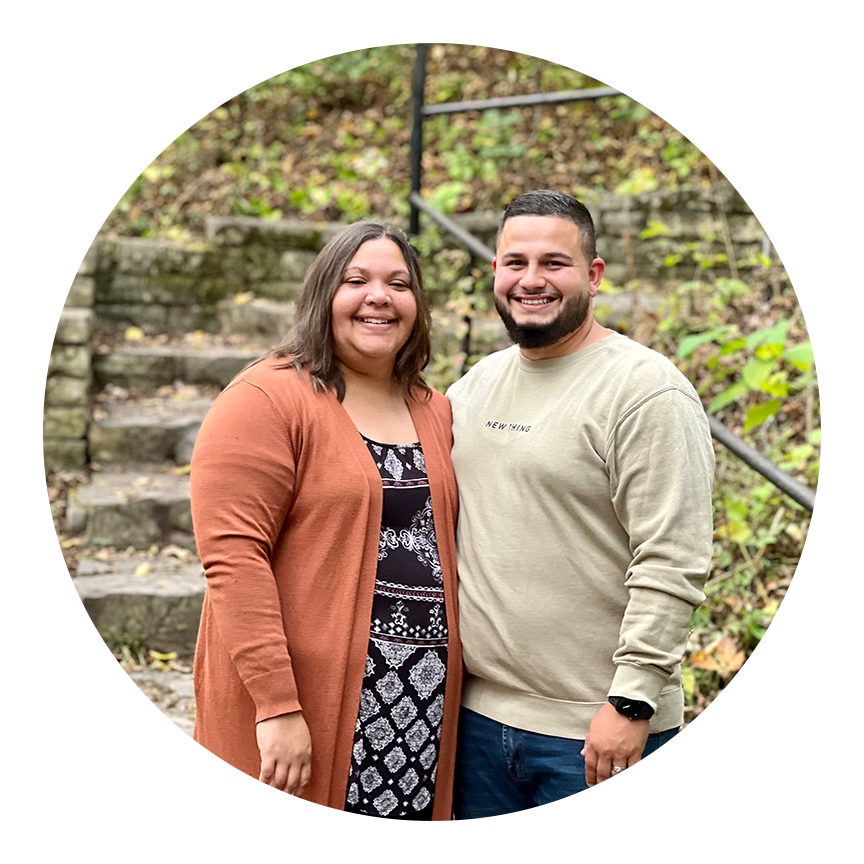 Kids Pastor - Tralese Strachan
Tralese and Justin joined our team in the summer of 2021. Tralese has a passion for kids and teaching them their worth and potential in the Kingdom of God. Her husband works at Coulee Christian School as the Athletic Director. They've been married for two years and have one daughter, Emeral Strachan.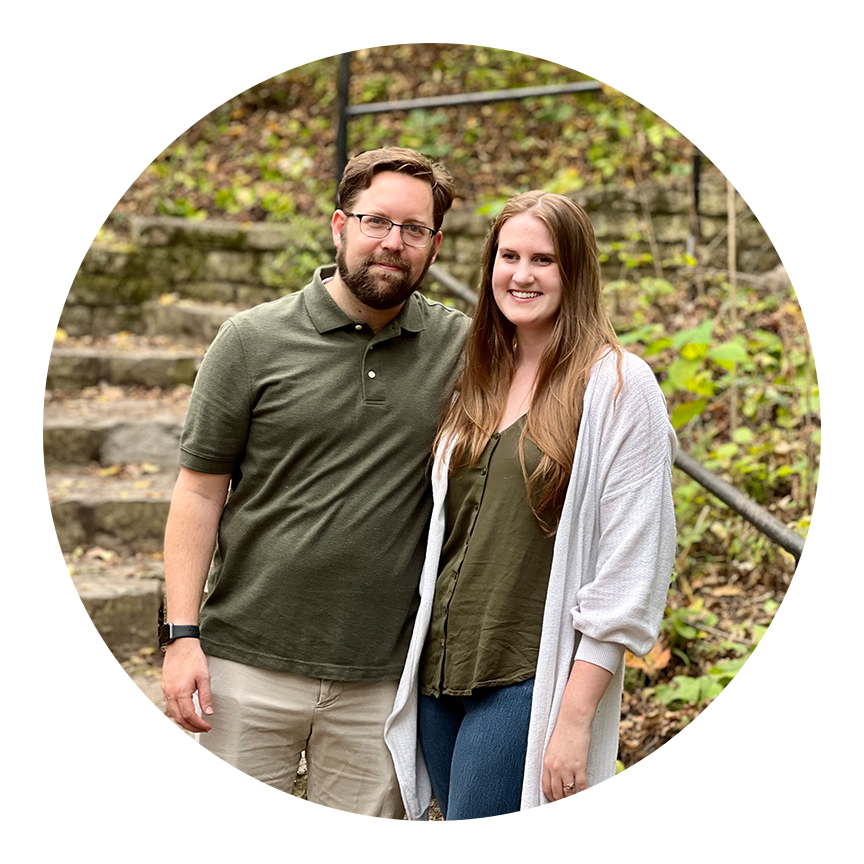 Office/Business Administrator - April Tuquero
April joined the team in 2016 as the Business Administrator. Later on her role changed to Office and Business administrator. Her and her husband have two wonderful daughters and have been attending River of Life Church since 2012.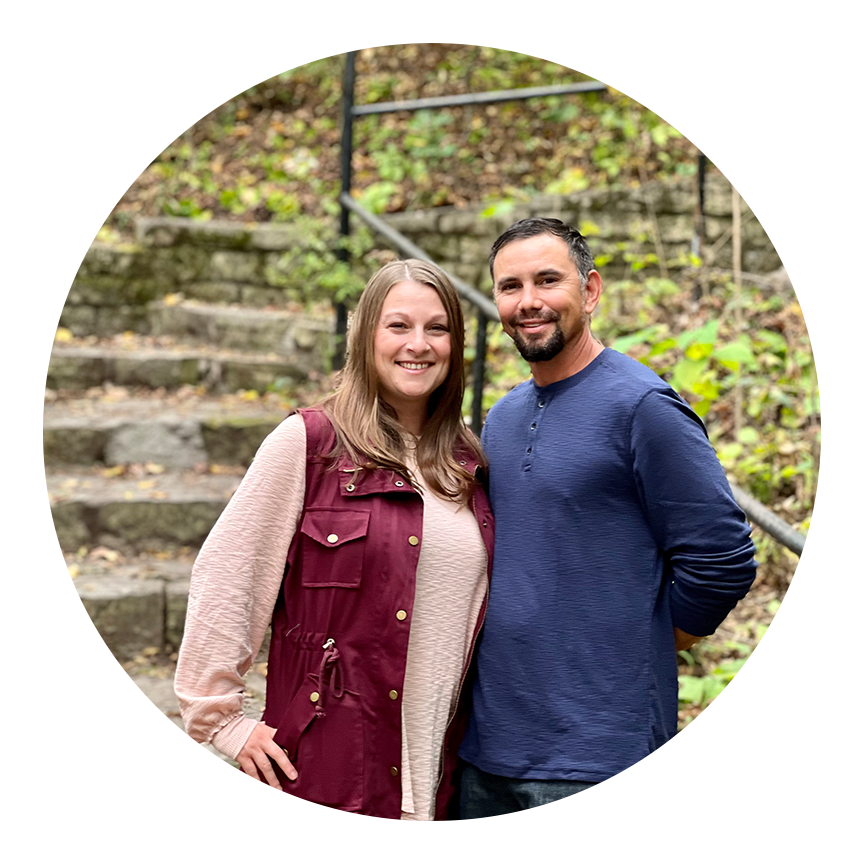 DEACON BOARD