SENIOR LEADERSHIP
Senior LeaderS - Jacob & Kristen Wallace
Hey there! I'm thrilled to introduce myself to you. I'm Jacob Wallace, the Senior Pastor at River of Life Church. My journey in full-time ministry has been an incredible ride of over 25+ years. I've been blessed to serve in various states across the US - Oklahoma, Minnesota, Illinois, and now Wisconsin, which has been our home for the past 9 years. I'm blessed to be married to my amazing wife, whom I've been sharing life with for 26 wonderful years. We also have two grown-up sons named Caleb and Samuel. Caleb recently got married to his lovely wife Ashley, and they both reside in Birmingham, AL, while Samuel is currently attending BSSM in Redding, California. I'm passionate about meeting new people, so if you stop by, please don't hesitate to come and say hi. I'd love to meet you and welcome you to our community!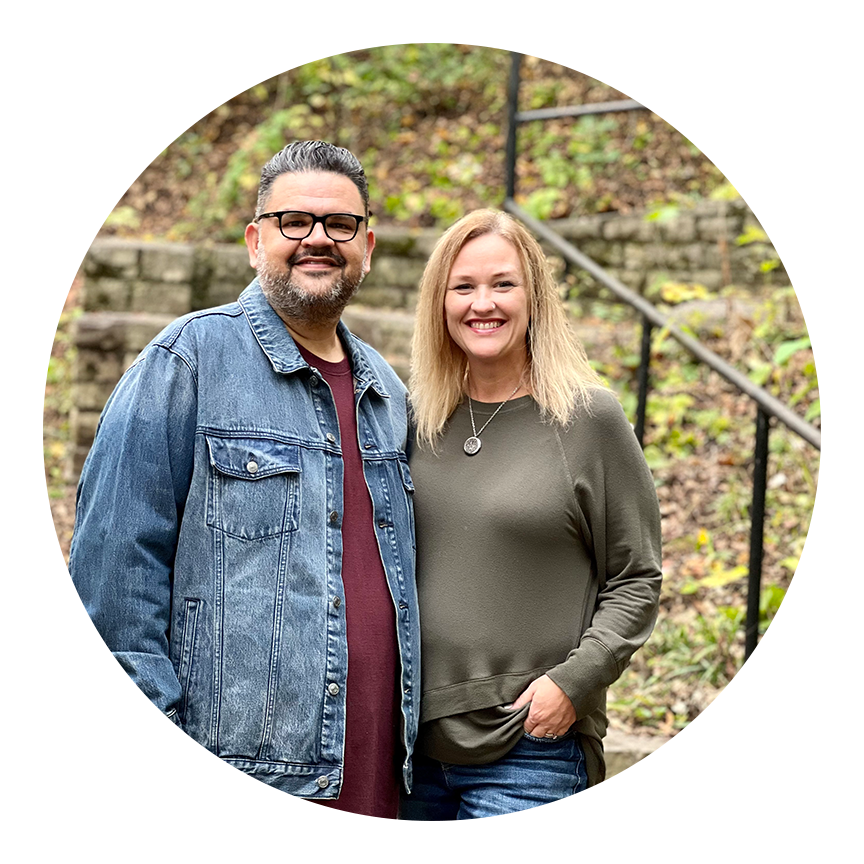 Senior AssociateS - Steve & DEB nORDYKE
Hey there, it's great to connect with you! I'm Steve Nordyke, the Senior Associate at River of Life. Over the last 40 years, I've been blessed to serve in various ministry roles, from children's pastor to senior pastor, all within the local church. My passion is to equip the next generation to reach for their God-given dreams, and my wife Deb leads our powerful prayer and intercession ministry. We cherish our family, with two daughters and four grandchildren bringing us immense joy. The presence of God fills our hearts with revival, and we're eagerly looking forward to getting to know you!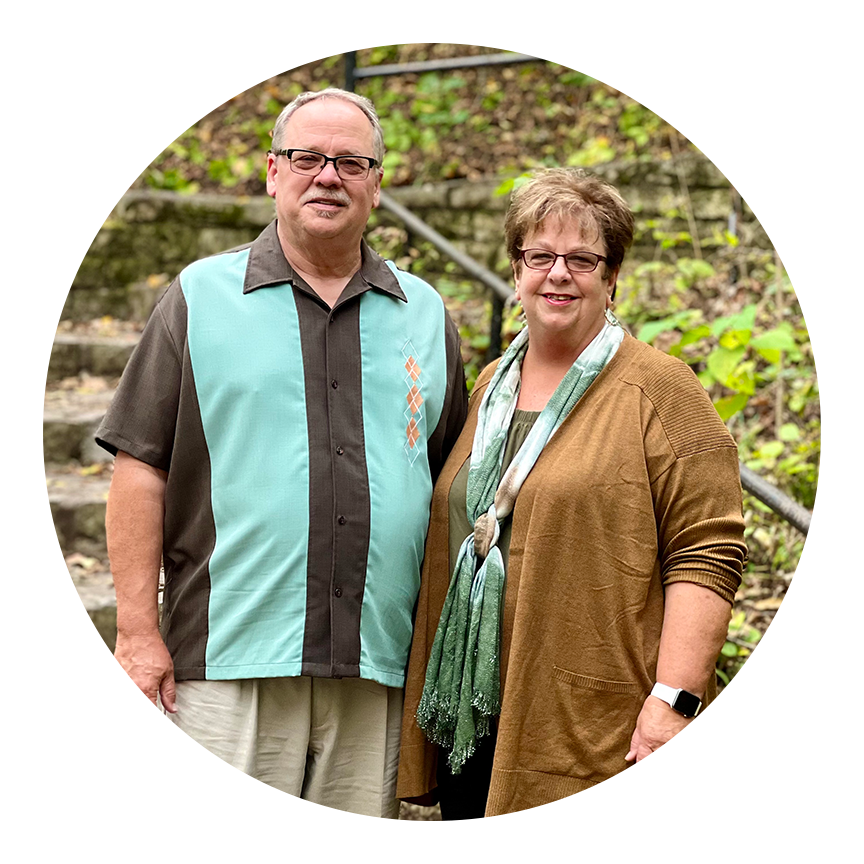 Office
Hey there, I'm April Tuquero, your friendly front office coordinator! I'll make sure everything runs smoothly here at River of Life. When I'm not at work, I love spending time with my awesome hubby Ryan and our two lovely daughters, Rozalyn and Elora. Camping and outdoor adventures are my favorite pastimes, and I'm always up for a good family hangout. If you have any questions about our church, don't hesitate to reach out to me. I'm here to help and chat with you!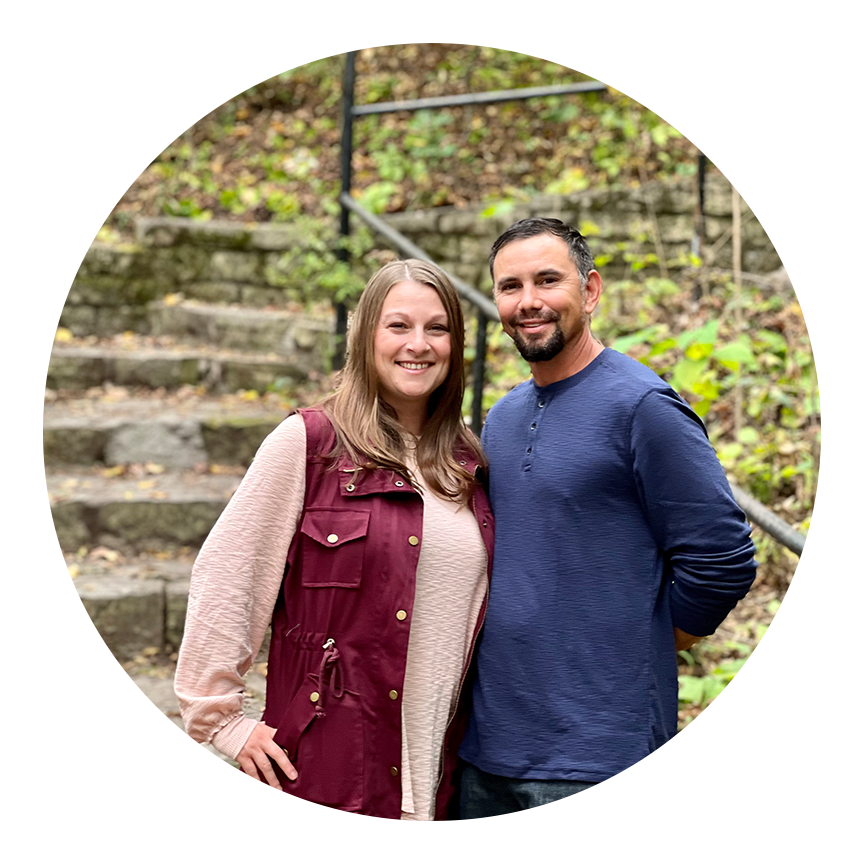 NEXT-GENERATION TEAM (NEXT-GEN)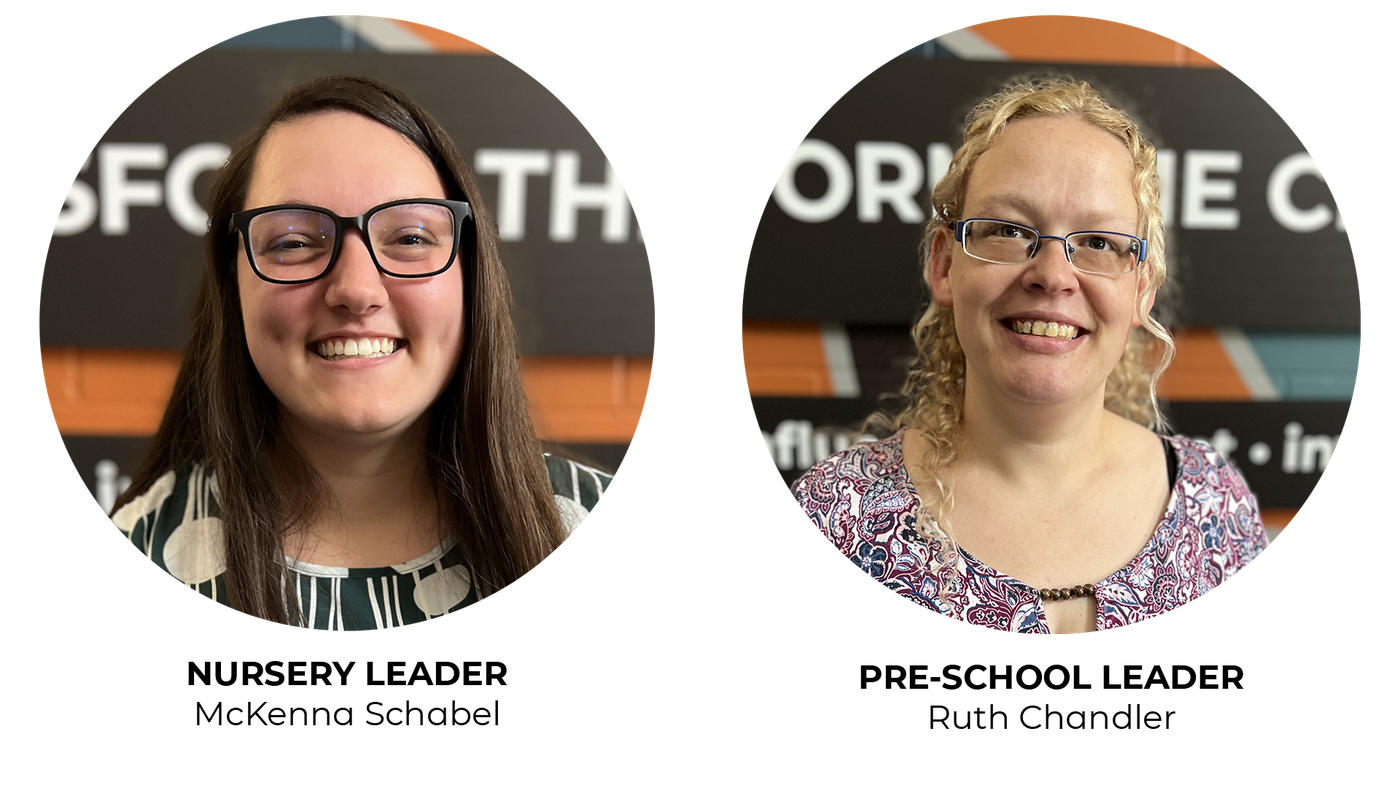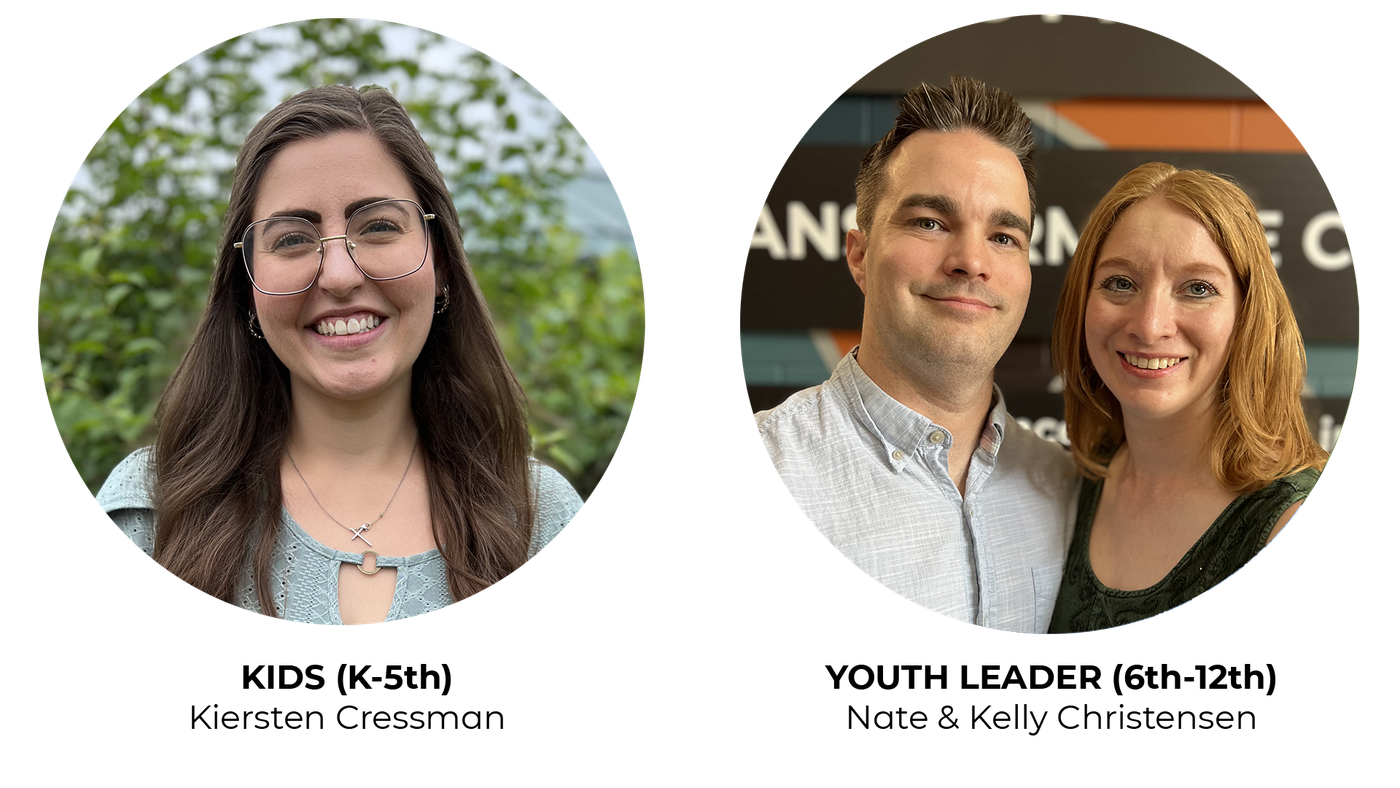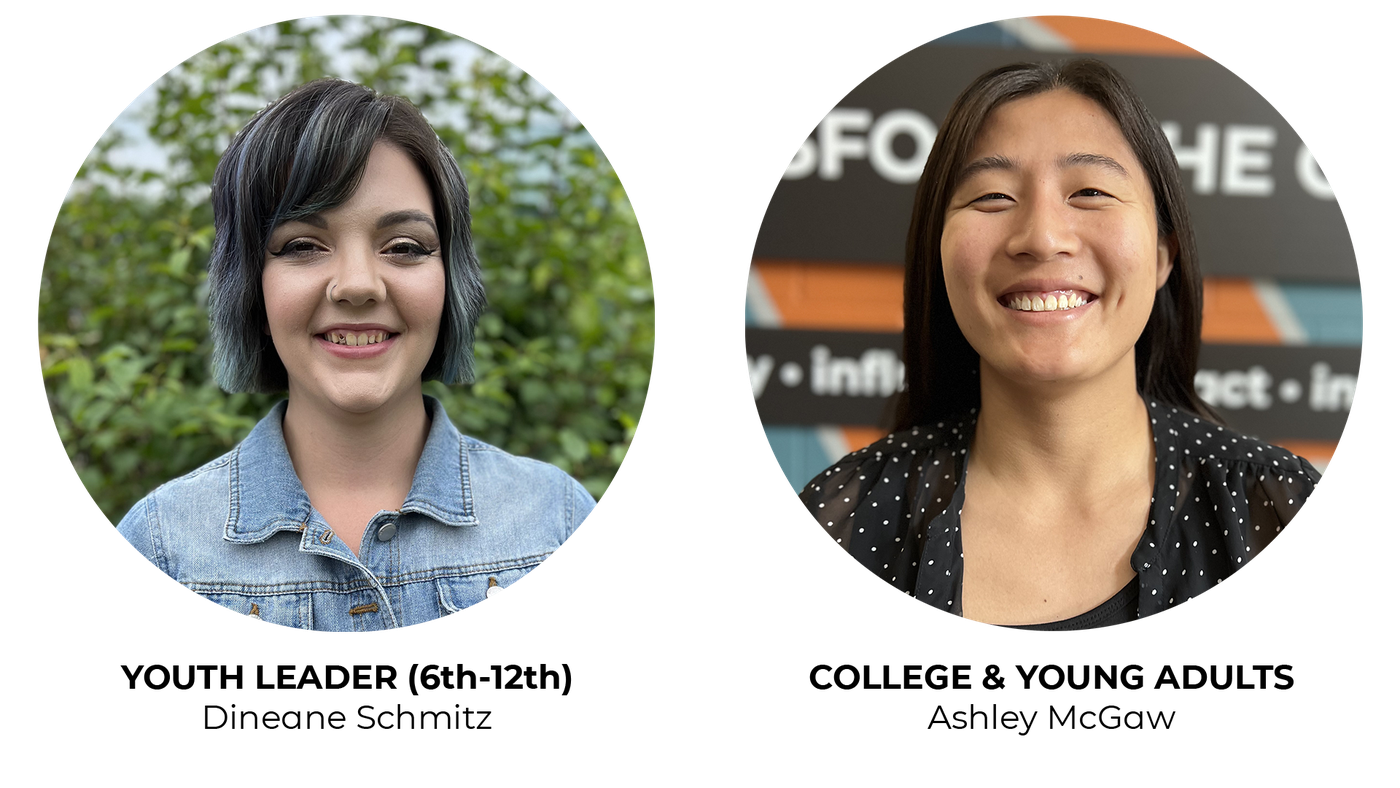 MEDIA